We've been busy in the design lab cooking up our latest creation: *Made on Earth by humans*. In this comic style design, Elon leads the charge towards a sustainable energy future, with highlights including the current Tesla motors lineup, Tesla solar, Starman in the OG roadster, and SpaceX's Falcon Heavy with planet earth in the background. Limited quantities available, get yours before they're gone! #chargeonward
Leave a comment
Comments will be approved before showing up.
---
Also in Blog
Sizing Guide
*Hats & Beanies are one size fits most.
**If product has unique sizing the measurements will be listed on the product page
Under New Ownership!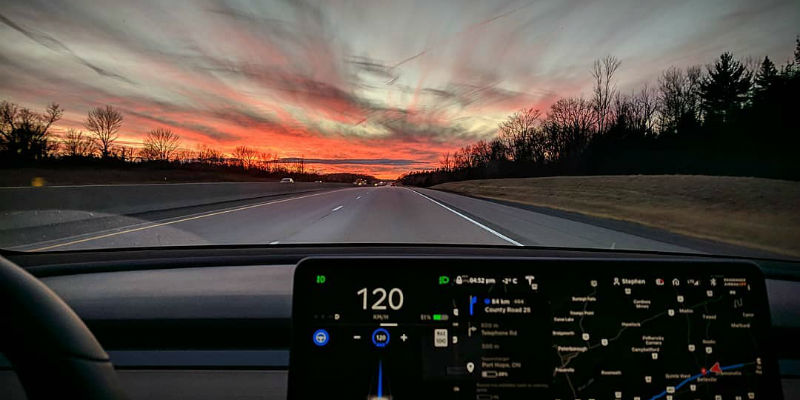 EV Origins will be back soon to help spread the word about EVs. Please be patient and check back soon as we transition to our new ownership. Thank you for stopping by!
#ChargeOnward