How Stuff Fits
TEES
Our shirts have a worn in feel and will easily become your favorite shirt that you'll never want to throw away. They are on the slimmer side of fit, so please consider going up a size if you like a roomier fit. Shirts with unique fits will have the sizing chart listed on their product page.
Sizing Guide
*Hats & Beanies are one size fits most.
**If product has unique sizing the measurements will be listed on the product page
Under New Ownership!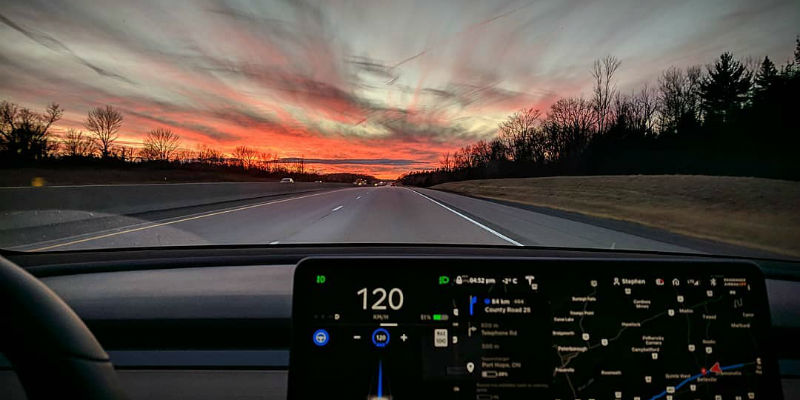 EV Origins will be back soon to help spread the word about EVs. Please be patient and check back soon as we transition to our new ownership. Thank you for stopping by!
#ChargeOnward