Origins
   We all remember our first experience with a fully electric vehicle. Was it the instant torque, the unique touch of regenerative breaking, or the feeling that we were a part of a larger movement that gripped us and pulled us in? After buying your first EV you're eager to share your experience with friends, family and co-workers and look for any opportunity to talk about the benefits of going all electric. We thought, why not let what we wear spark the conversation? Upon looking for apparel that reflected our passion for all EVs, we found few high quality options that were not auto manufacturer specific or styled in a way that truly represented our passion for electric vehicles. Our mission at EV Origins is to provide high quality apparel that celebrates the electric vehicle lifestyle and promotes an adventure filled transition to sustainable transportation. We are proud to be a veteran owned company. Charge onward!
Sizing Guide
*Hats & Beanies are one size fits most.
**If product has unique sizing the measurements will be listed on the product page
Under New Ownership!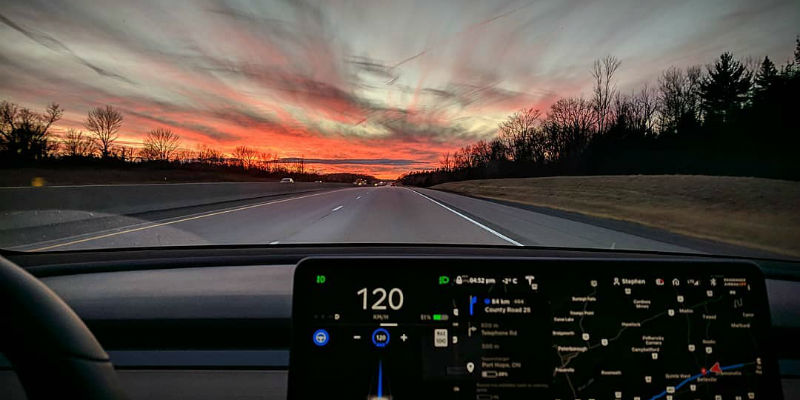 EV Origins will be back soon to help spread the word about EVs. Please be patient and check back soon as we transition to our new ownership. Thank you for stopping by!
#ChargeOnward