Well, our initial batch of designs have headed off to the printers. Our approach was to find one of the most comfortable tees around (responsibly sourced and manufactured of course!) and combine it with designs that celebrate the unique history and features that make us love our EVs. There's a lot of leafy green EV stuff out there (and no, that wasn't a Nissan reference) but we couldn't find anything that truly celebrates the ingenuity and technological innovation that makes the future of EVs so exciting. Stay tuned, I think you'll like what you see!
Leave a comment
Comments will be approved before showing up.
---
Also in Blog
Sizing Guide
*Hats & Beanies are one size fits most.
**If product has unique sizing the measurements will be listed on the product page
Under New Ownership!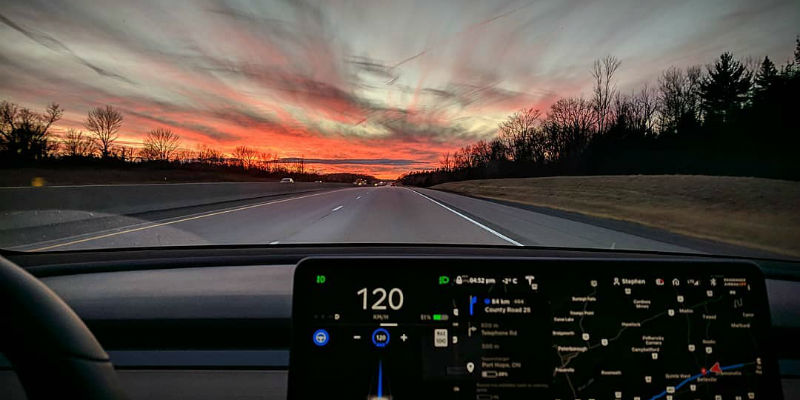 EV Origins will be back soon to help spread the word about EVs. Please be patient and check back soon as we transition to our new ownership. Thank you for stopping by!
#ChargeOnward